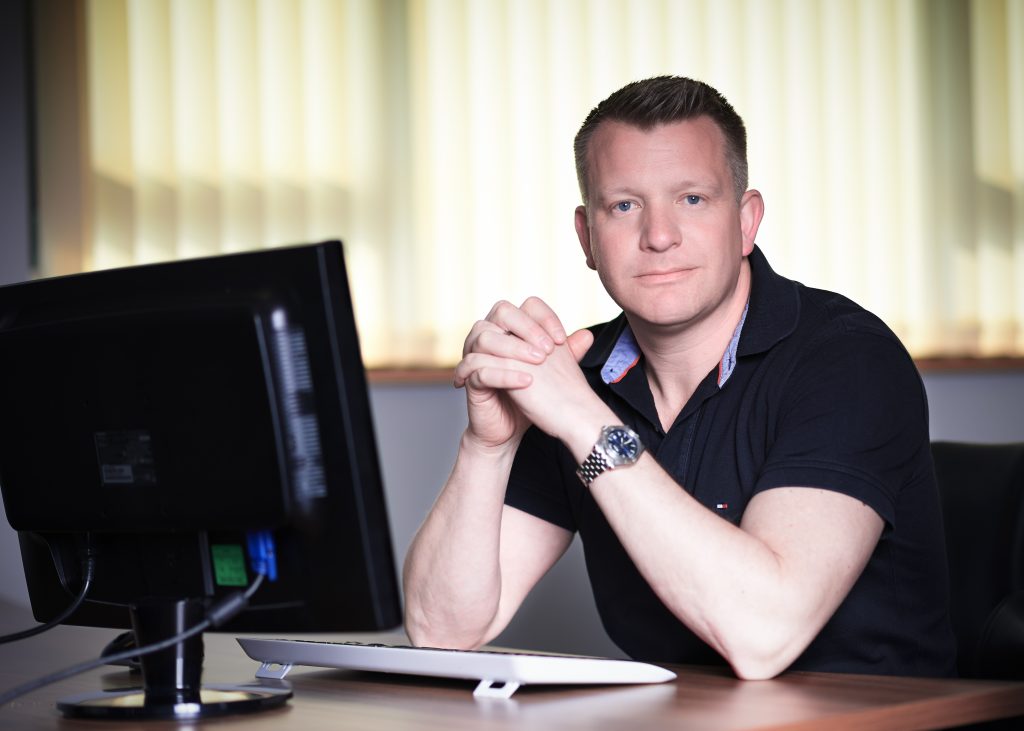 Personal Statement

Anton is a Chartered Tax Adviser for two decades. He has thoroughly enjoyed a career with the big four and being in business on his own account. Anton's career has led to embracing some of the most complicated and challenging areas of tax law. Having built a reputation for managing complicated tax situations, Anton sought a new challenge in 2013 in addition to practice work and became a tax writer.

Published Author

Since 2013, I have written over 145 articles on various topical tax subjects with a handful each year being published in Taxation or TaxAdviser. I have also contributed to the Annotated Finance Act and written six Tax Digests since 2015:

• 'Practicalities of Tax Investigations', February 2015;
• 'Practical Guidance: Anti-avoidance Legislation, Offshore Structures and the Offshore Disclosure Facility', November 2015;
• 'Post-Requirement to Correct', January 2019;
• 'Enquiries, Disclosure and Day-to-Day Tribulations', December 2019;
• 'Offshore structuring', May 2020;
• 'Selling your trading company', July 2020; and
• 'Practicalities of Tax Investigations', May 2021.
Anton is also an author for Croneri being responsible for their Practical Enquiries Manual. Anton has also written for Croneri's 'Navigate Tax', which is intended to be a user-friendly guide to common tax issues. The subjects Anton has written on include 'Divorce and Separation', 'Giving to Charity', 'Personal Tax Enquiries', 'Business Tax Enquiries' and 'Becoming Seriously Ill'.

Non-executive/executive directorships

Anton has held several non-executive and executive directorships. The appointments have generally been suggested to facilitate difficult situations between fellow directors and/or shareholders as well as to implement risk management procedures. I have been the chairman of a UK listed company as well as sitting on the board of several companies listed on non-UK stock exchanges.

Edge Tax Professional Services Ltd

Anton has been a shareholder and director since 2015. The company has concentrated on providing quality consultancy advice to high net worth individuals and entrepreneurial businesses. The areas the practice advises on include risk management, international tax, Inheritance tax and estate planning, business structures, tax investigations and managing tax risks.

Contact details

Anton Dominic Lane
Edge House UB1 Vantage Office Park
Old Gloucester Road
Bristol BS16 1RS
alane@edge-tax.com
T +44 1454 77831 M +44 7843224574